Get This Amazing Monthly Research Newsletter FREE from us Value $247 and it is absolutely 100% FREE if you SUBSCRIBE TODAY!

This is for you if you are...
This is for you if you want to have an edge over your competition
This is for you if you want to lead the field
This is for you if you wish to give a higher level of service to your clients
This is for you if you wish to know all the research without getting lost
This is for you if you want our top 3 world-renowned expert opinions
This is for you if you want to gain from our expert panel's 80 years of combined expertise
Every Laser Dentist/User must get these skills/ideas/tools/techniques

This is NOT for you if you are...
Not interested in your customer singing your praise
Not worried about growing your company
Not interested in the welfare of your customer
Not interested in providing papain-free treatment

When You Subscribe to the Laser Edge Newsletter You Get...

4 Video sessions a Month
52 Expert video sessions per year(15 Min duration each)
Detailed step-by-step easy to digest bitesize information
Delivered online
All the sessions can be accessed as many times as you want
Provided in your own private dedicated area. Can be accessed using your user id and password

Below are some of the sample topics covered. You don't want to miss this!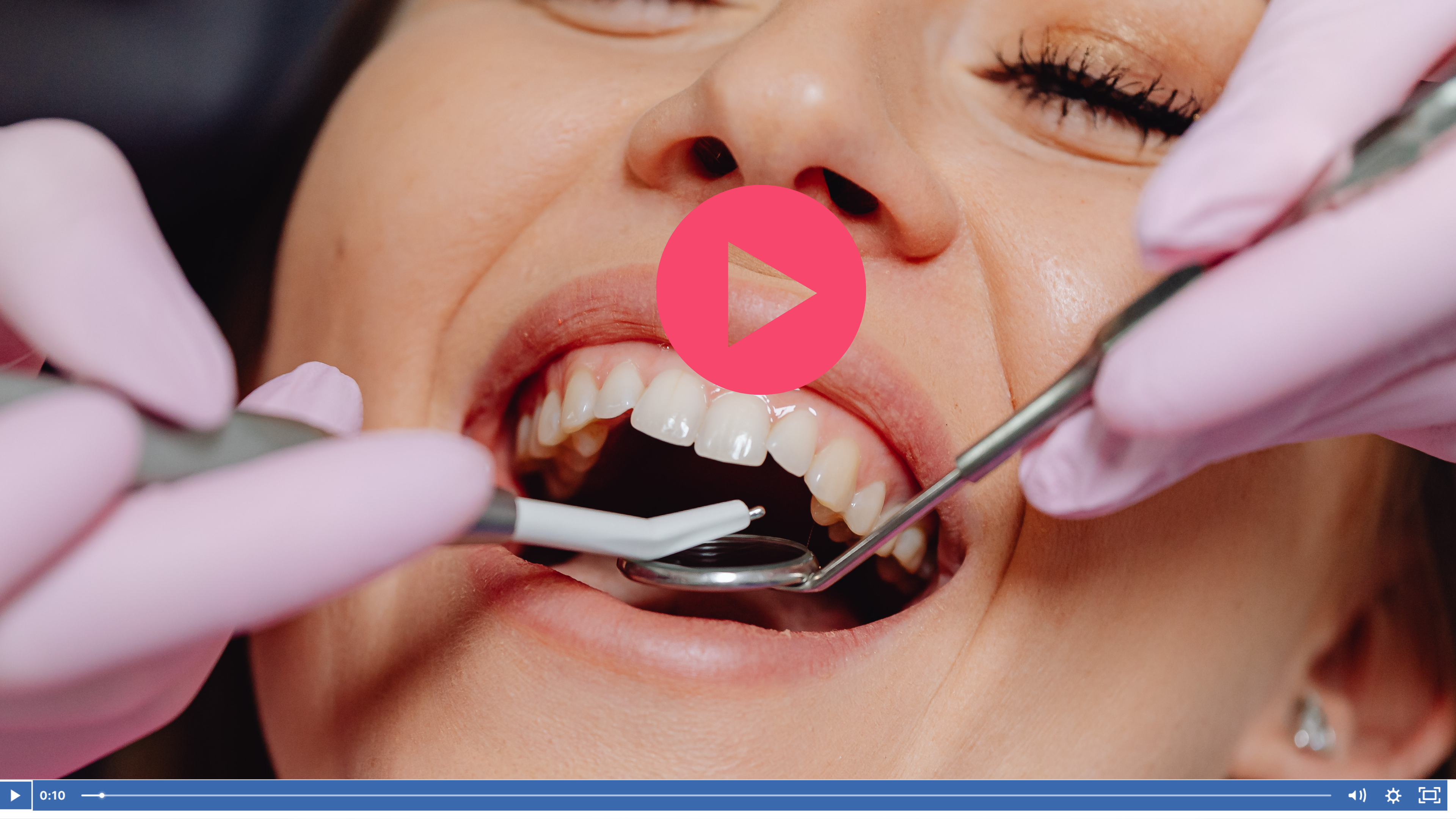 The Effects of Photobiomodulation on Leukocyte and Platelet-Rich Fibrin as Barrier Membrane on Bone

Use this Image with Text block to balance out your text content with a complementary visual to strengthen messaging and help your students connect with your product, course, or coaching. You can introduce yourself with a profile picture and author bio, showcase a student testimonial with their smiling face, or highlight an experience with a screenshot.

Effect of Photobiomodulation on salivary flow and composition, xerostomia, and quality of life

Xerostomia and hyposalivation are frequent conditions in patients undergoing head and neck radiotherapy, which usually lead to a worsening of quality of life. The big question is will Photobiomodulation (PBM) minimize hyposalivation, xerostomia, and qualitative changes in saliva and improve the quality of life in patients undergoing radiotherapy in the short-term ...
Secondary intention gingival wound healing and effect of photobiomodulation

Secondary intention healing wounds can be associated with considerable discomfort and delayed healing compared to primary intention healing wounds after the periodontal flap surgeries. Gingivectomies, depigmentation procedures, and harvesting free gingival graft tissues